(oligomeric procyanidins)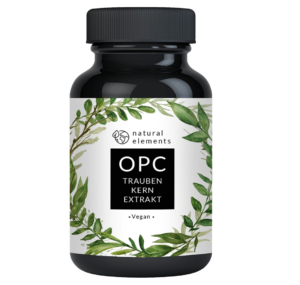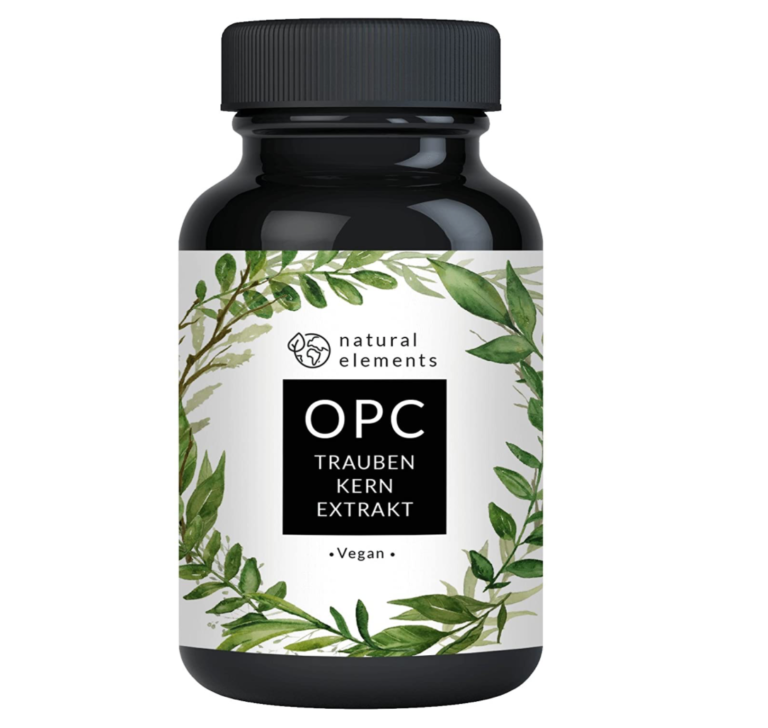 More than 400 years ago, the French explorer Jaques Cartier and his team had to suffer from nutritional deficiencies nearly breaking off their exploration of North America. An Indian medicine man gave them a drink made from the bark and needles of a tree. After ingesting this extract, they were able to continue the expedition.
This popular application was scientifically studied since 1953 by the pharmacologist Professor J. Masquelier and his collaborators in Bordeaux. He isolated from the sea pine (Pinus maritima), as well as from the seeds of grapes, an effective group of substances, the oligomeric procyanidins, or OPC for short.
OPC has a pronounced connective tissue safinity and protects our organism from environmentally induced aggressive harmful substances. As an antioxidant, OPC is 20 times stronger than vitamin C and 50 times stronger than vitamin E.
When closely bound to and adhering well to connective tissue (collagen), OPC maintains the elasticity of the vessel walls and protects them from brittleness.
Premature signs of aging, such as vascular wall weakness in the legs, early wrinkle formation, decreasing stress tolerance and loss of vision are related to blood circulation and ultimately to the decreasing elasticity of the connective tissue.
Environmental pollution and an unhealthy lifestyle lead to the formation of aggressive harmful substances ("free radicals") in our body.
The most effective natural protective factor against these damages is OPC in our vegetable food.
Since OPC is partly bound in the skin, seeds and woody parts of the plant food, is often removed by pre-treatment and cannot be made completely biologically available by the digestive processes, the administration of immediately available, active OPC as a food supplement is recommended.
Due to its pronounced accumulation in the connective tissue, OPC particularly protects and improves vascular wall functions.
Taking OPC promotes the blood supply to the brain and relieves the leg vessels by increasing the venous return.